An FCA alumnus, Megan L. Rumbaugh, the daughter of Dr. and Mrs. Rumbaugh, just graduated from the Naval Academy on Friday, May 26th. She begin her time of service on a navy destroyer. We are proud of those who have served and continue to serve this Memorial Day weekend.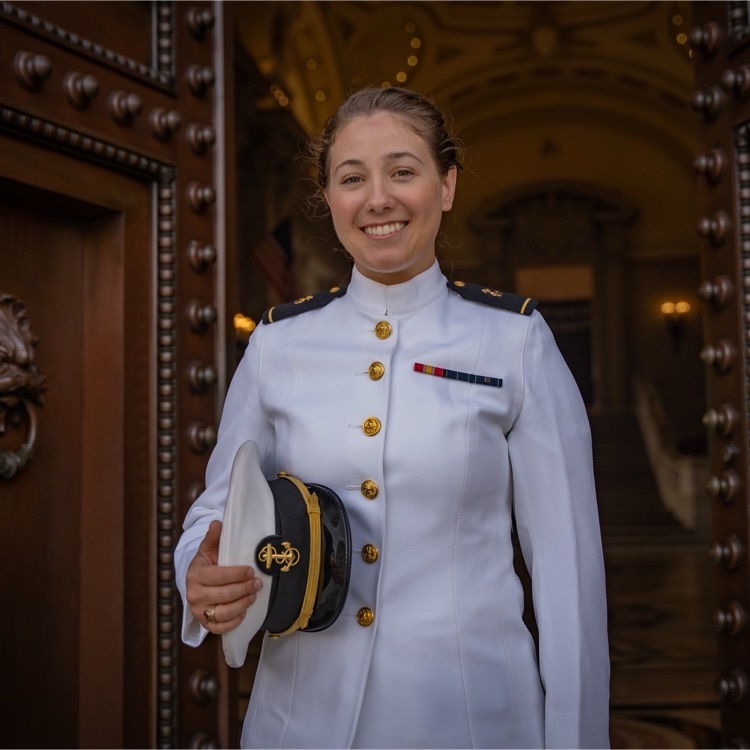 Boosterthon is HERE! Make sure you register your child this week. More details, including the registration link, can be found on our website.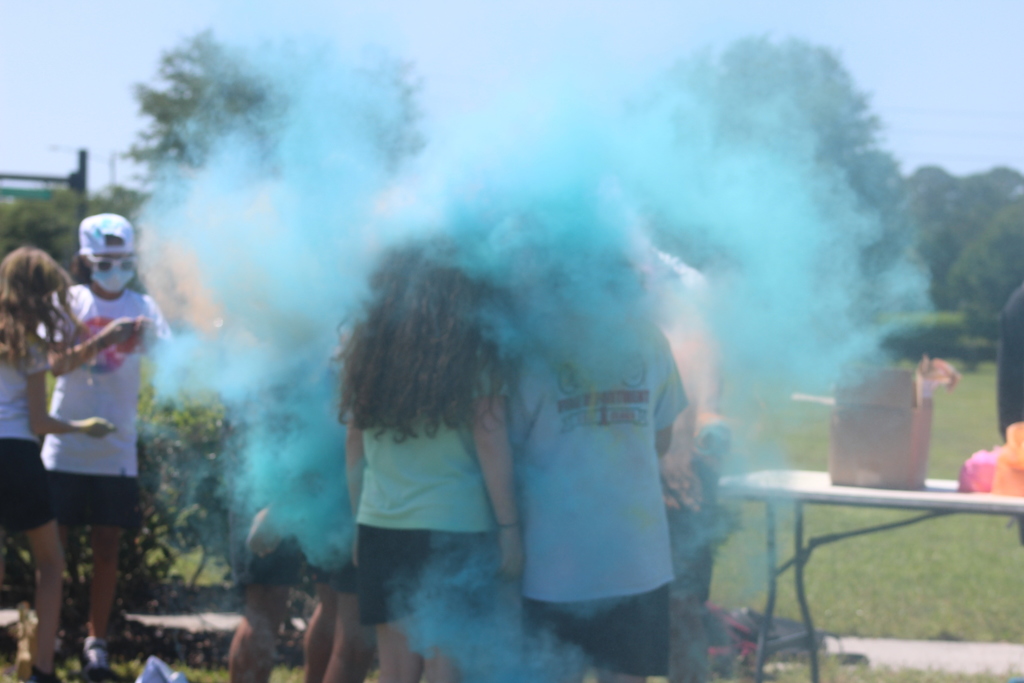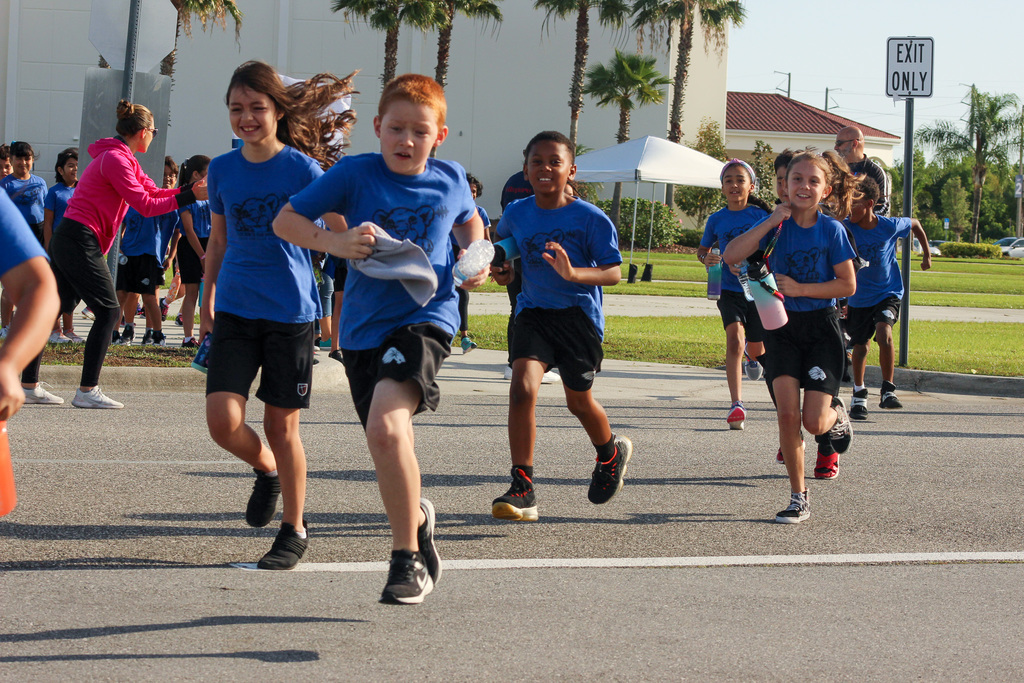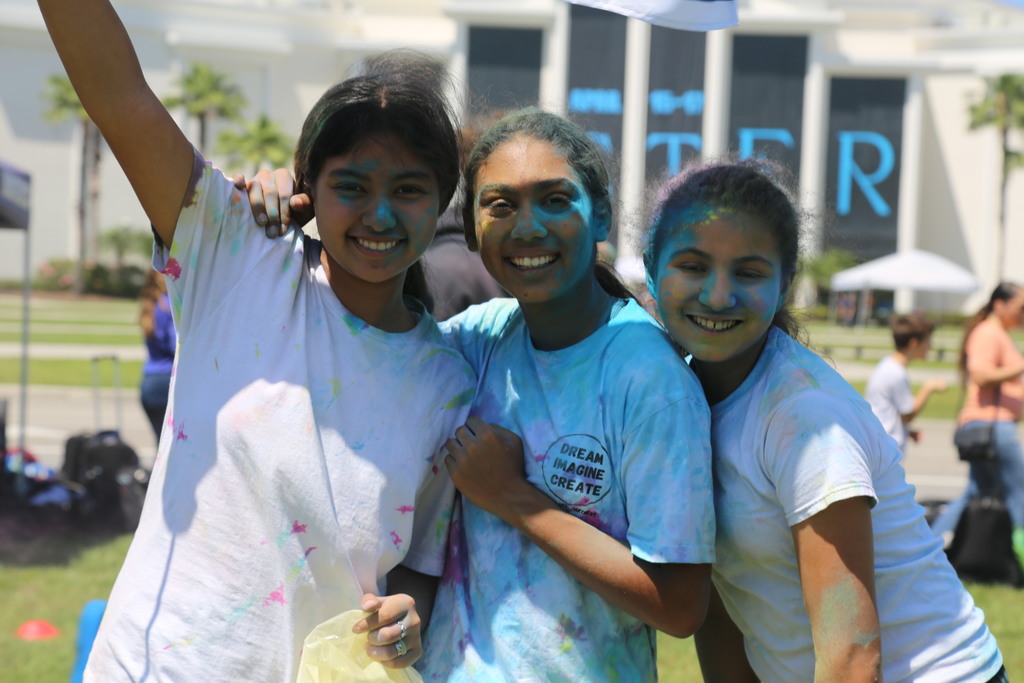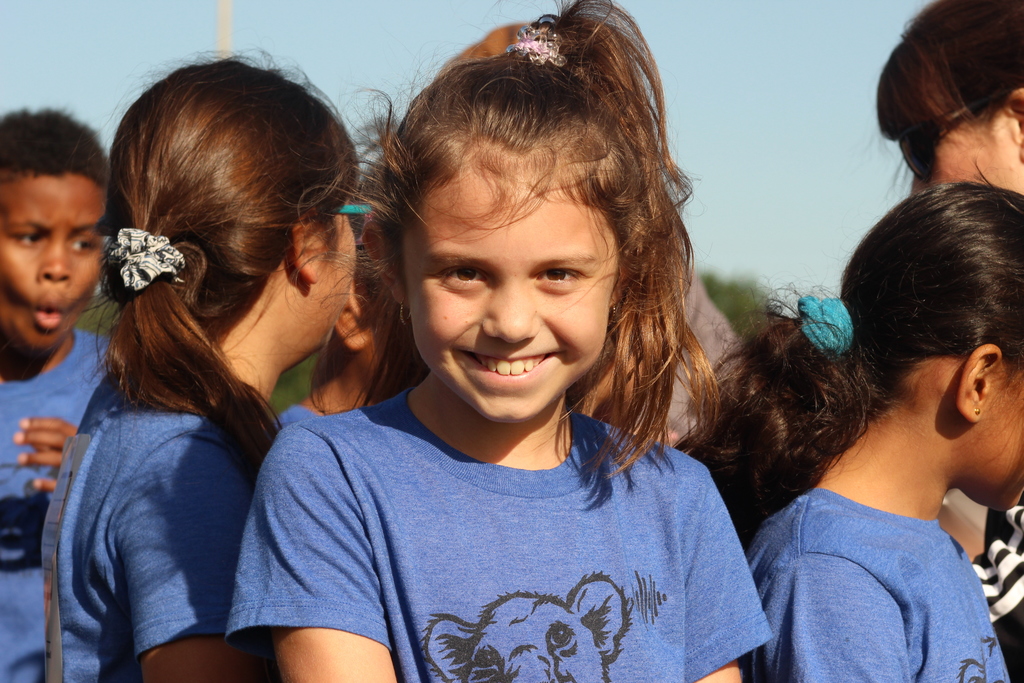 Our seniors are counting down the days! Only 46 days until graduation (including weekends-they tell us that's important). Congrats Class of 2023. We're so proud of you!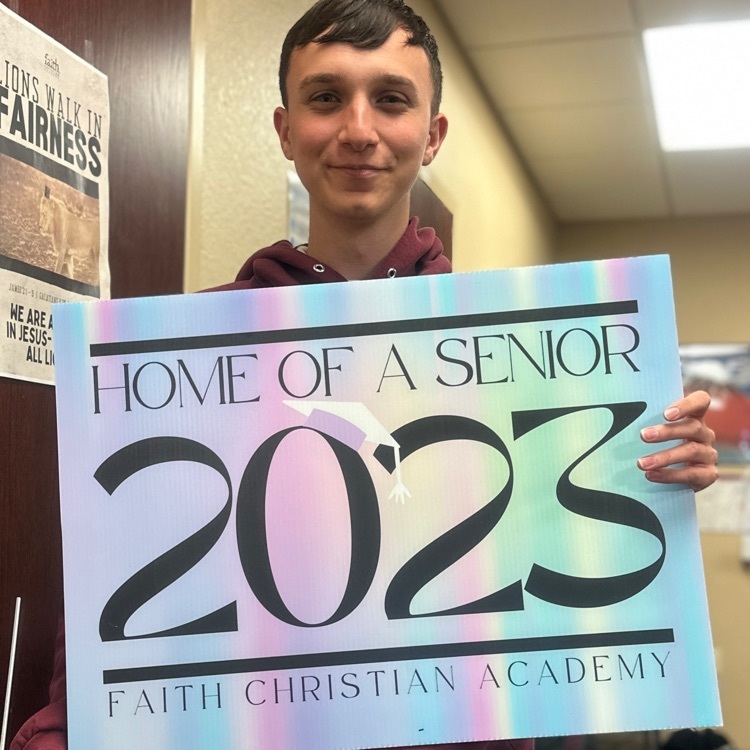 Join us for a multi-media production, spirit-led worship, and a dynamic message designed to celebrate Christ's resurrection! Easter Egg Hunt: Saturday, April 8 | 10 am-1 pm | All Campuses Curry Ford Campus Services: Friday, April 7 | 7pm Saturday, April 8 | 6pm Sunday, April 9 | 8am, 10am & 12pm Michigan St. & Red Bug Lakes Campuses Sunday, April 9 | 9am & 11:15am For more information on Spanish Translation, Interpretation for the Deaf, & other details, visit faithassembly.org/easter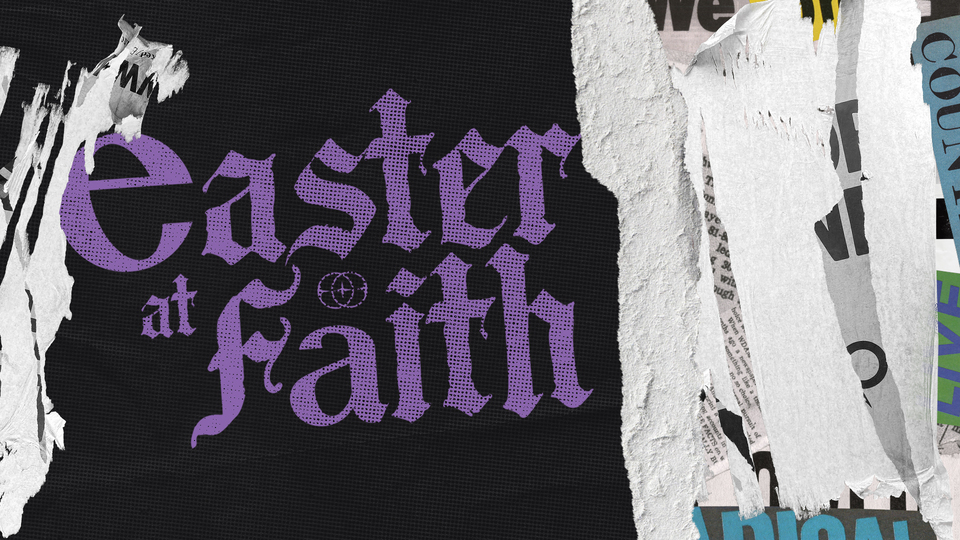 It's Crazy Hair Day in kindergarten and we found some pretty cool hair-do's!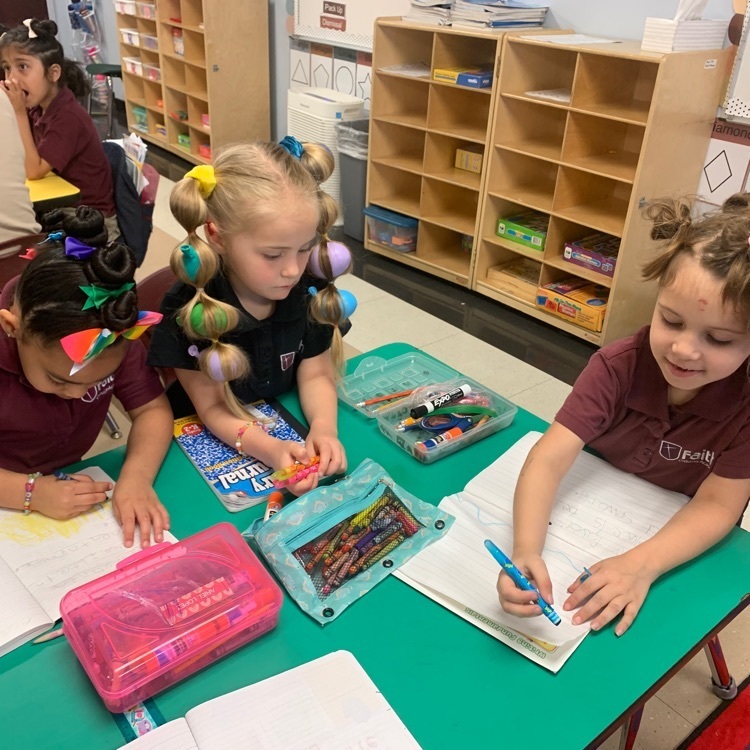 Did someone say chicken nuggets? Maybe that was us... StuCo is sponsoring a Spirit Night at the Waterford Lakes Chick-Fil-A on Thursday! Order inside, or roll through the drive-thru, but make sure you tell them you are there for "FCA Spirit Night!" Order between 5 - 8 pm.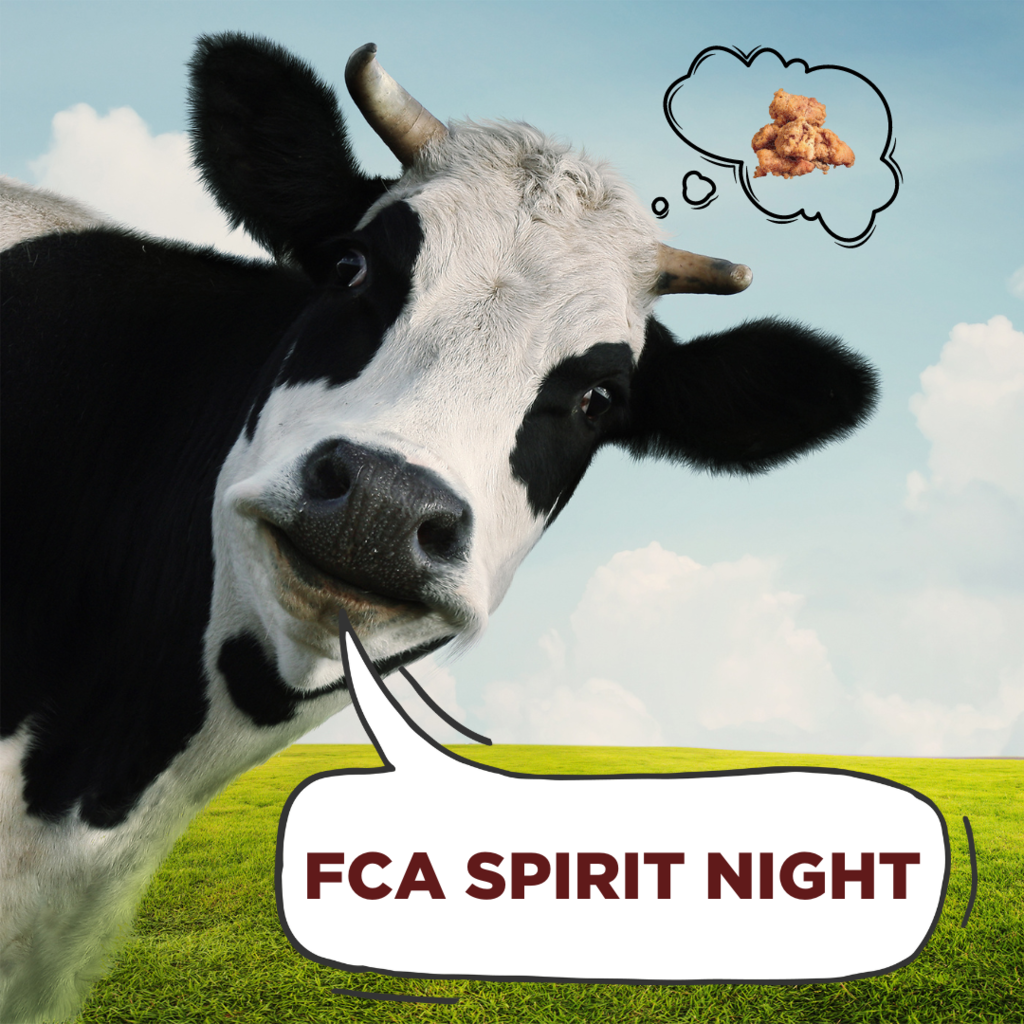 Congratulations to our Varsity Girl's Basketball team who won their Regional Championship game tonight against CFCA. They will be heading to the state semifinals on February 22nd at the RP Funding Center in Lakeland.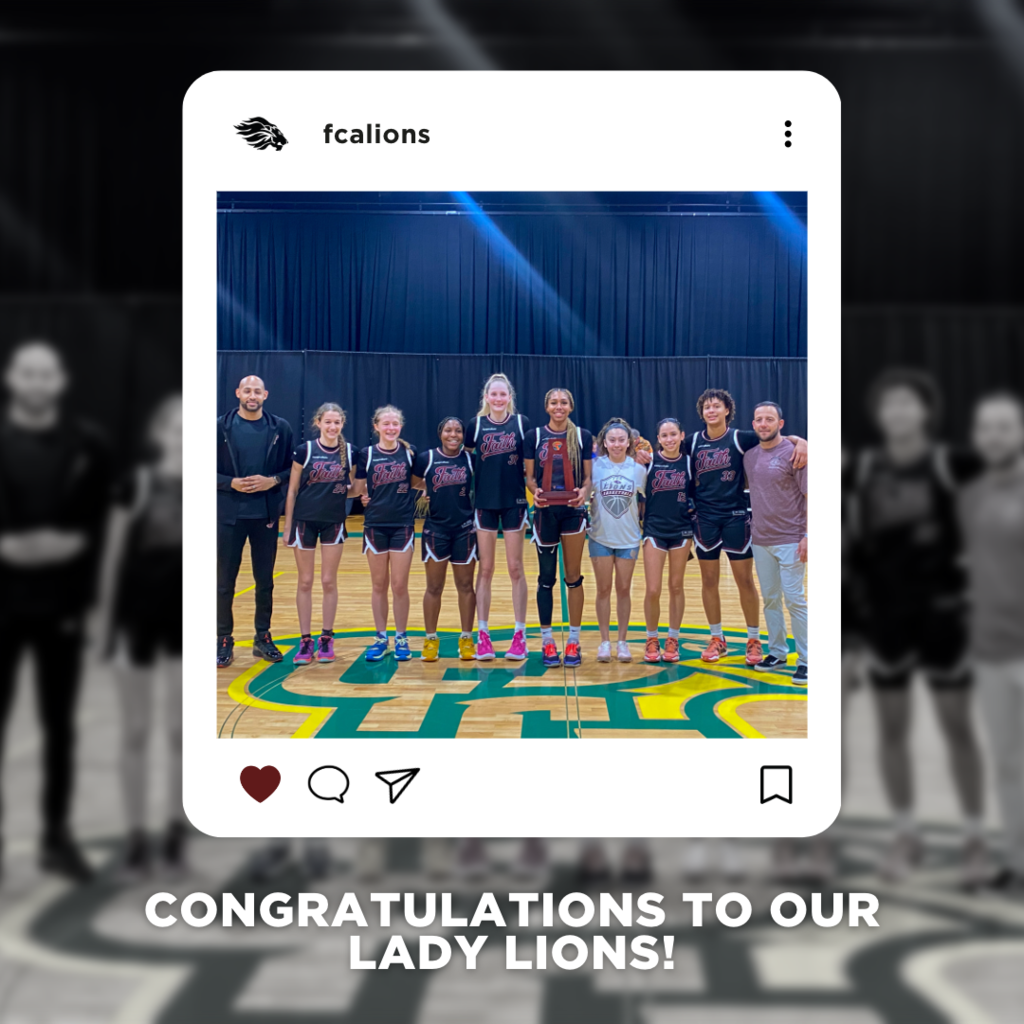 Some of our TV Productions crew getting ready for another awesome announcements video. Sometimes you need a little green screen magic!!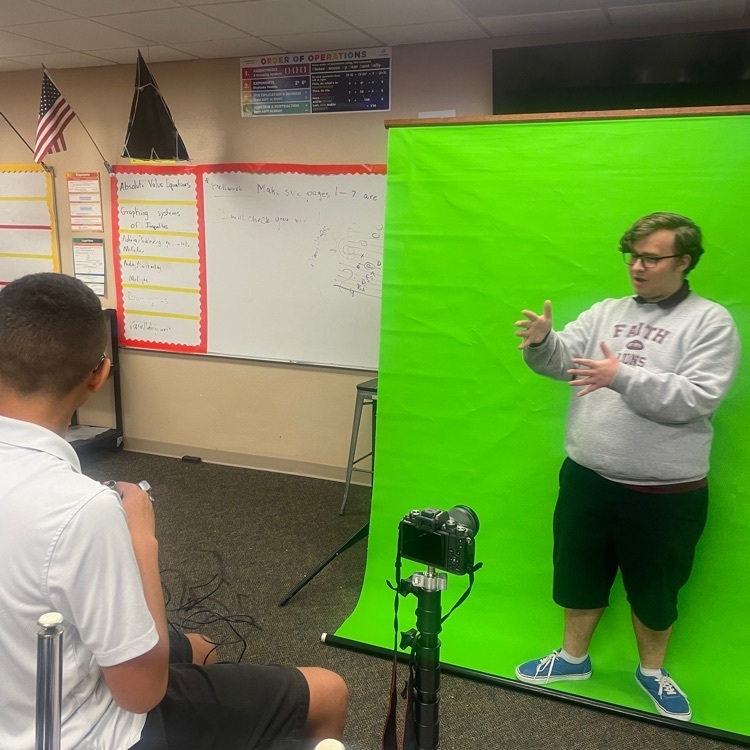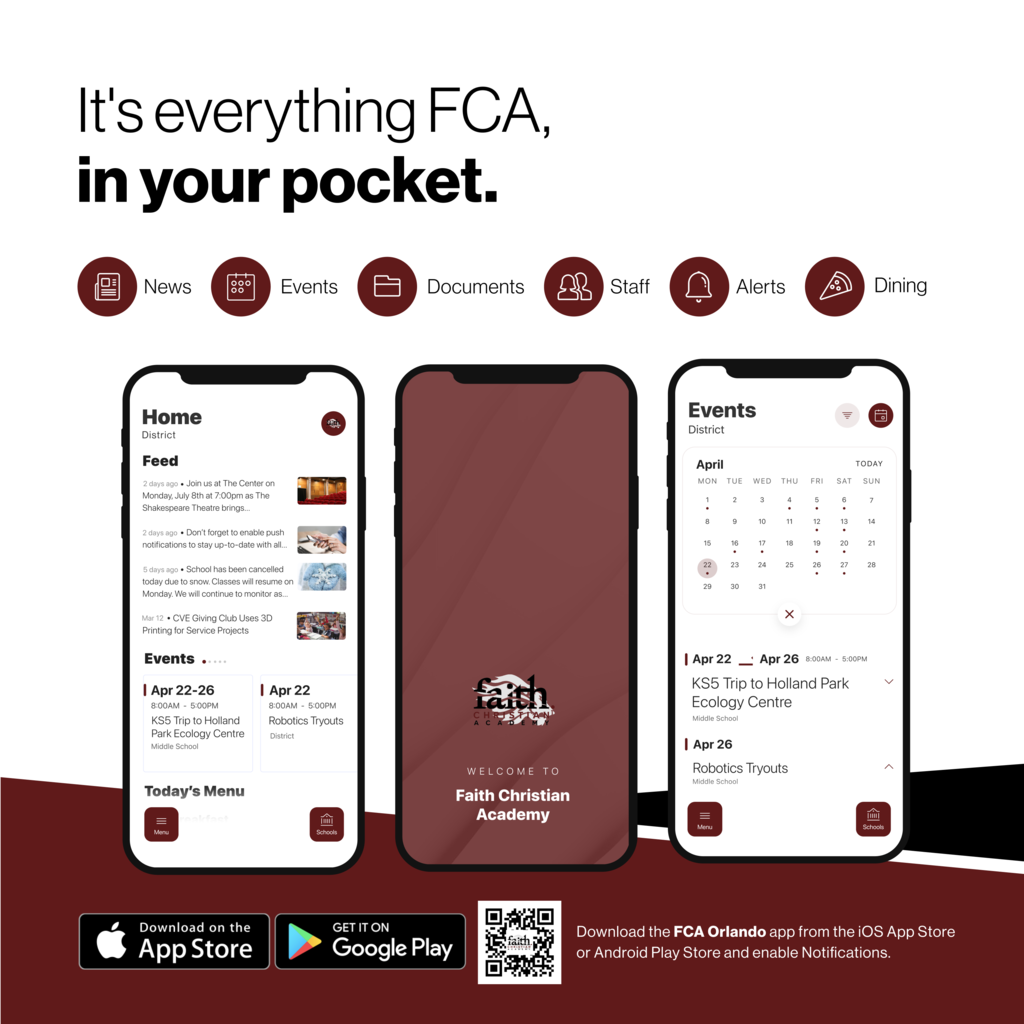 We love celebrating our Lions. Which is why we can't help but ROAR about Daniel Figueroa (senior)! Daniel was awarded the "Volunteer of the Year" award by Clean the World. You can catch him on the Kelly Clarkson show on February 17! GO DANIEL!!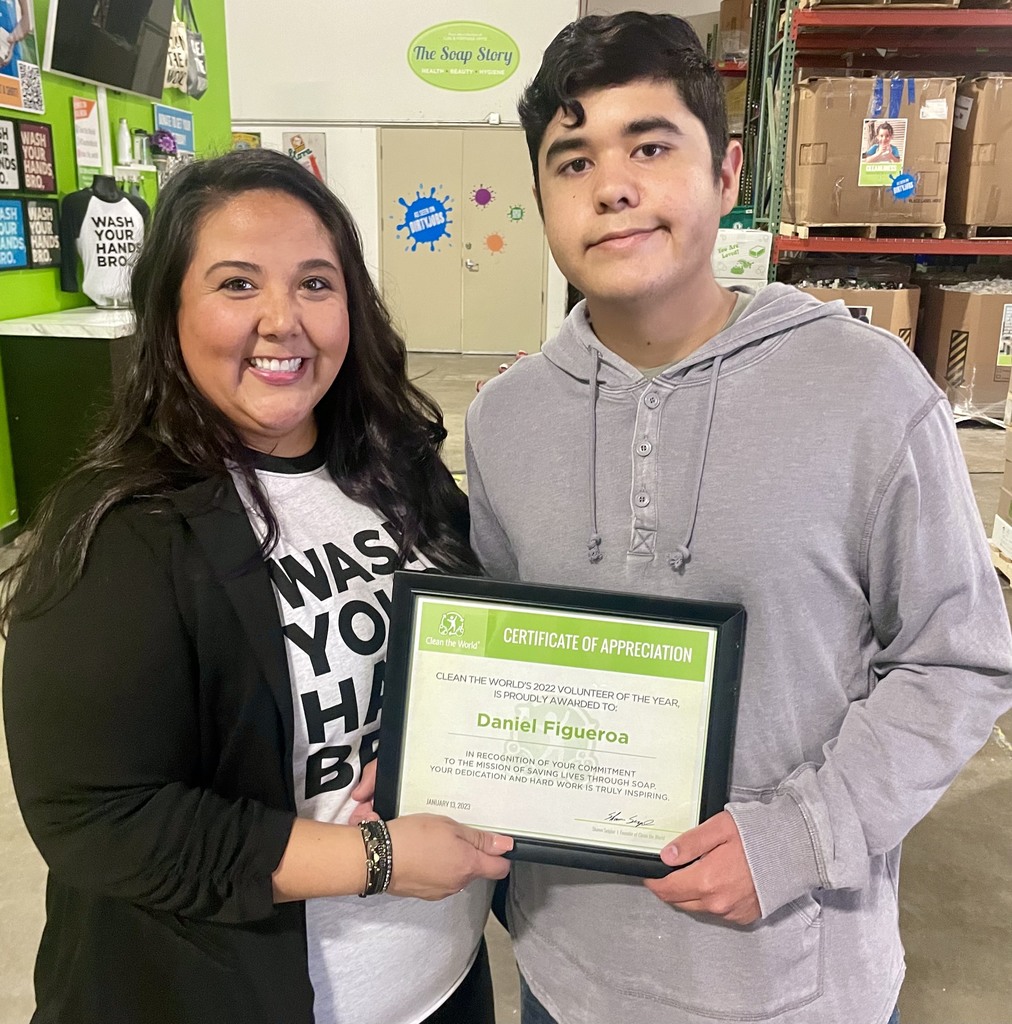 SHOUT OUT to all our FCA Student Ambassadors who were buddies all week to our middle & high school guests from South Korea! You helped make it such a great cultural experience for them! THANK YOU!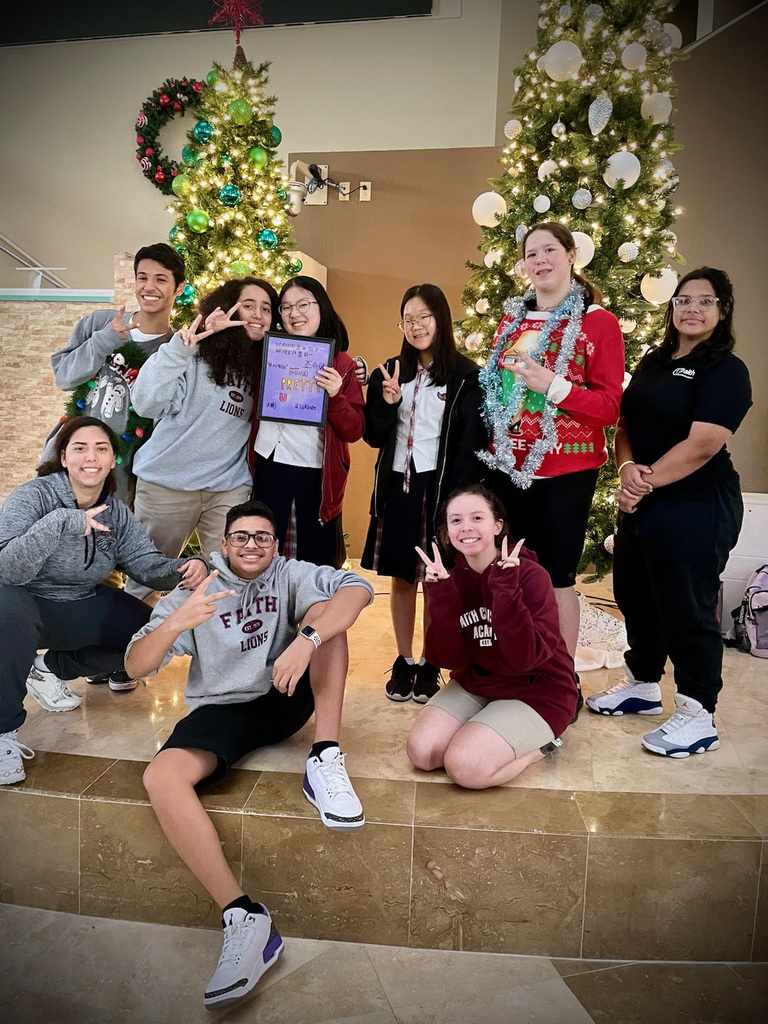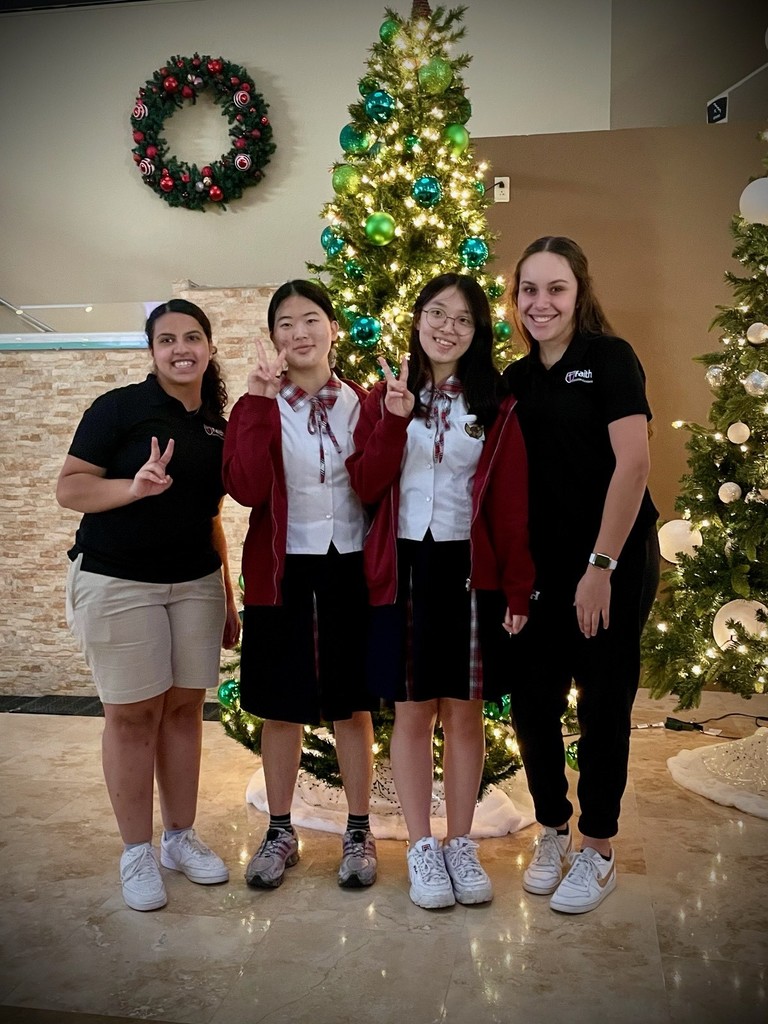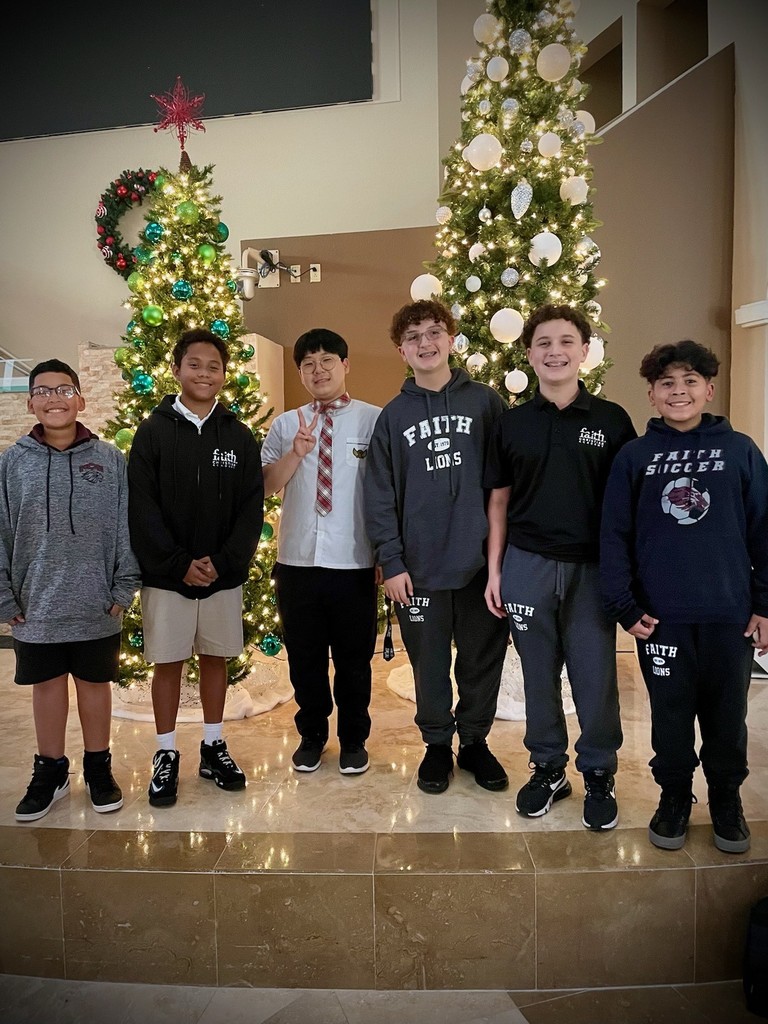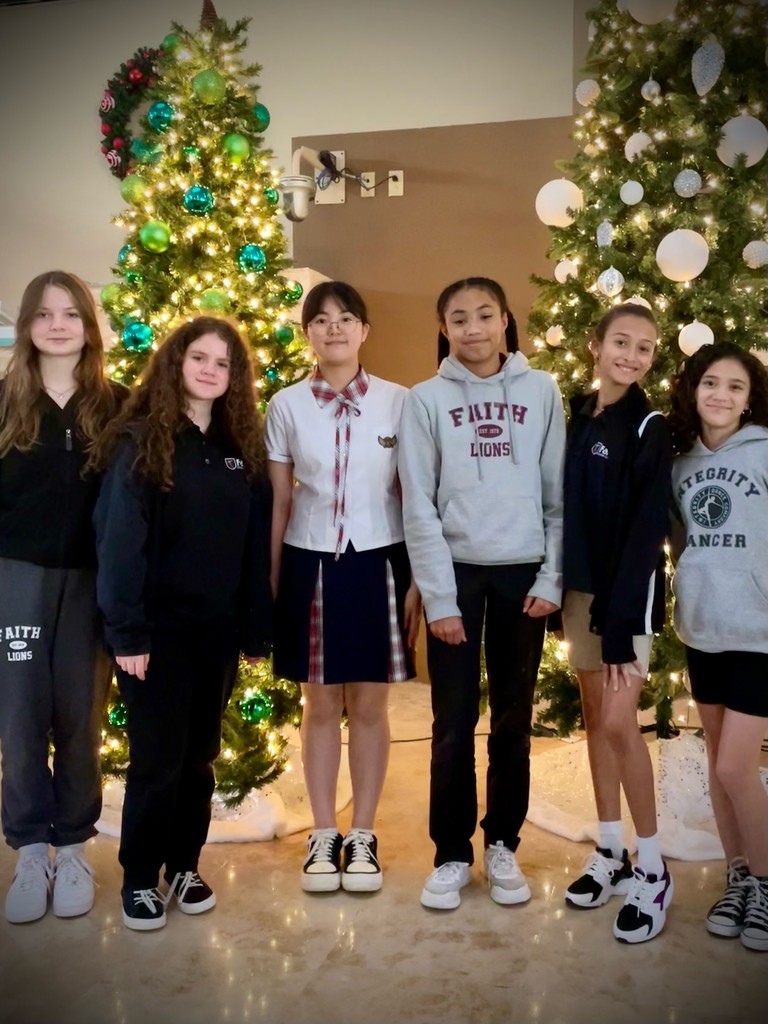 Our 9th and 10th grade students were able to attend "A Christmas Carol" at the Orlando Shakespeare Theater today! What a fun experience!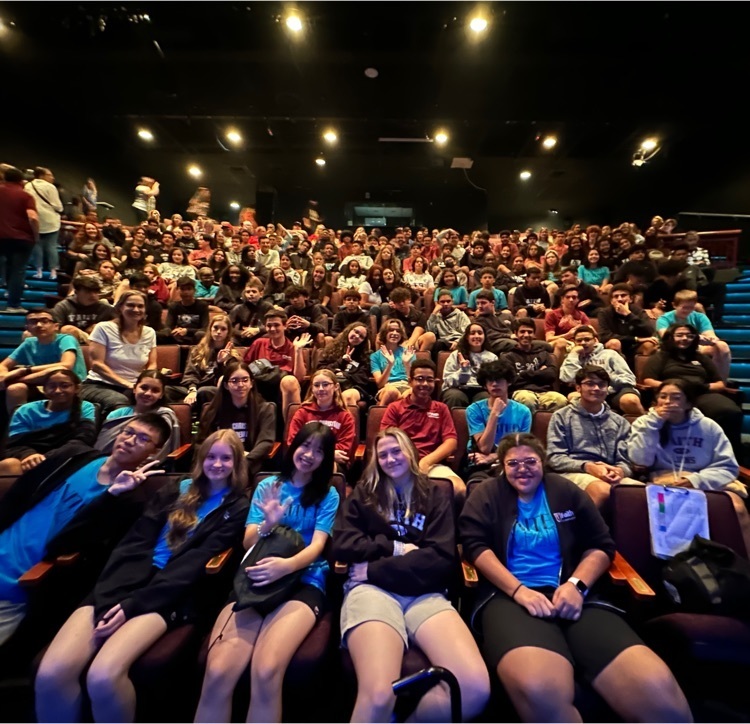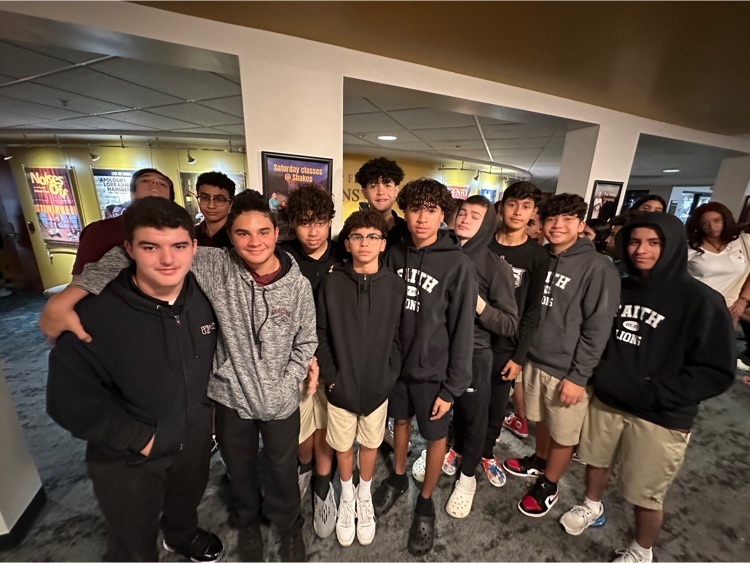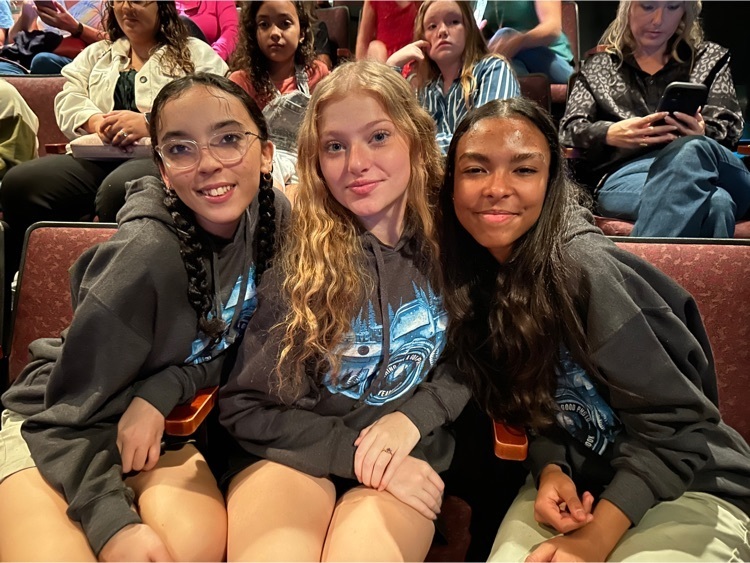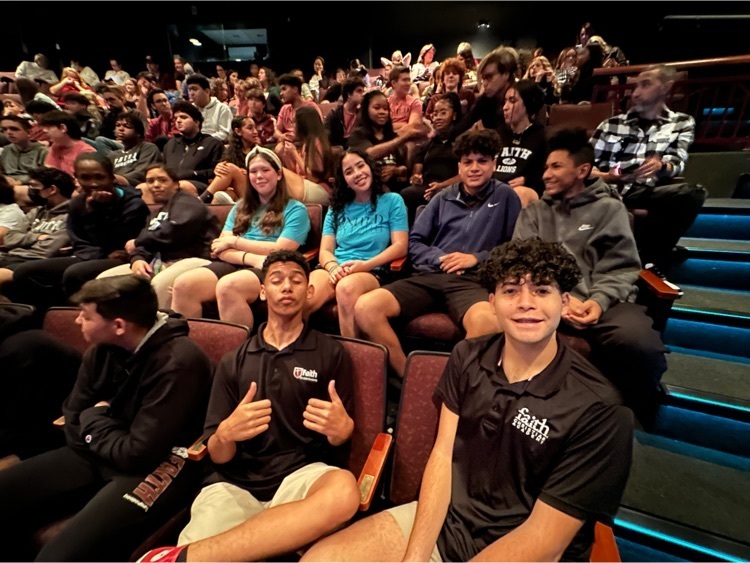 Super News! We got Explorica to continue the $200 discount for LONDON & PARIS 2024 trip thru Dec 21st, still in time for Christmas! This would make quite the stocking stuffer for your 8th-12 grader! AND...did you know Explorica provides personal fundraising pages for travelers to send out link for donations to their trip in lieu of presents this year? It works like a crowd funding page & all contributions go directly towards their trip balance! See all the details to register and make payments on the Explorica website at
http://www.explorica.com/Rumbaugh-2274
. Don't forget to use promo code Travel2R for that extra $200!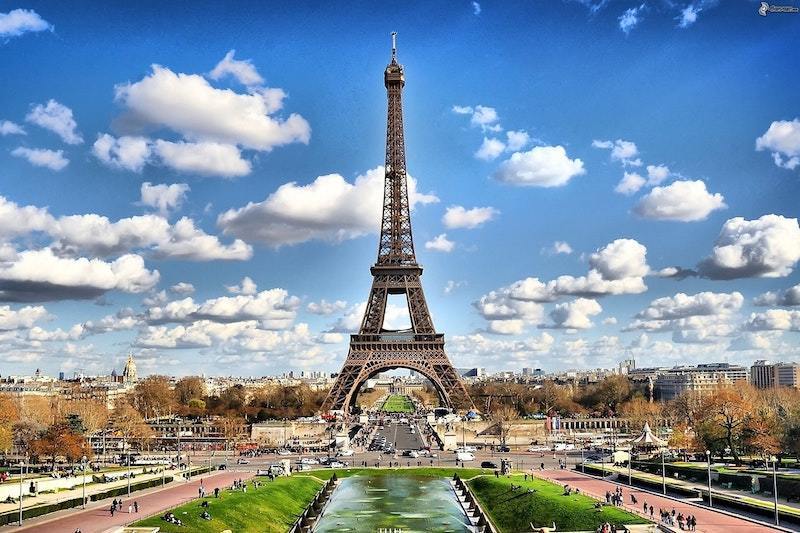 Christmas time is here!! Our Middle and High School Christmas Concert is TONIGHT! Grab your reeds, warm up your vocal chords, and charge your phones/cameras! Meet us in the Main Sanctuary at 7:00 pm.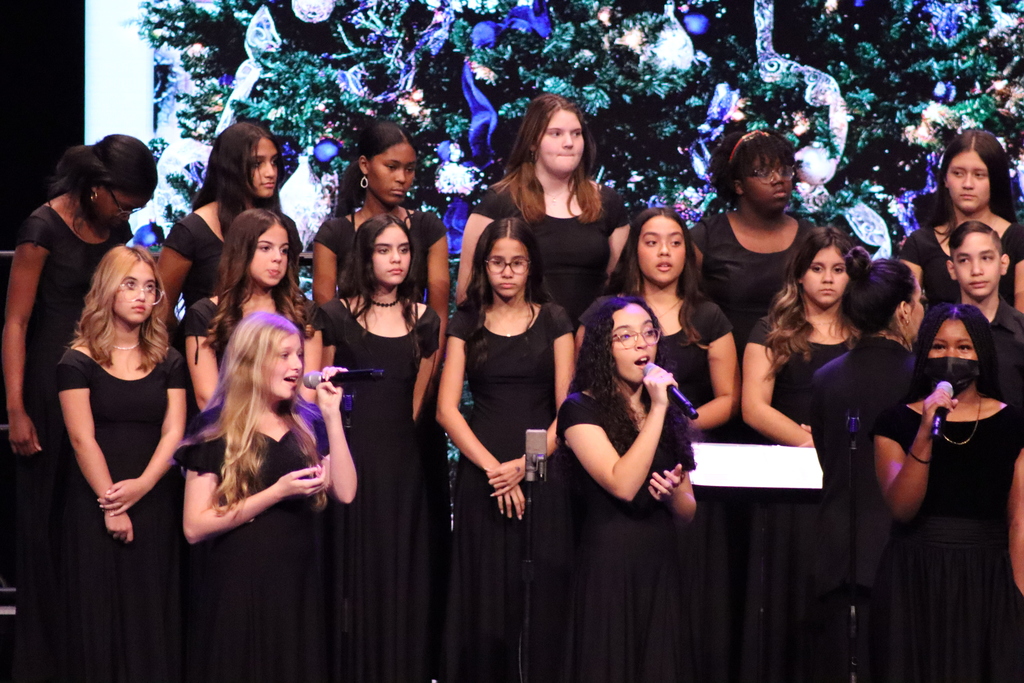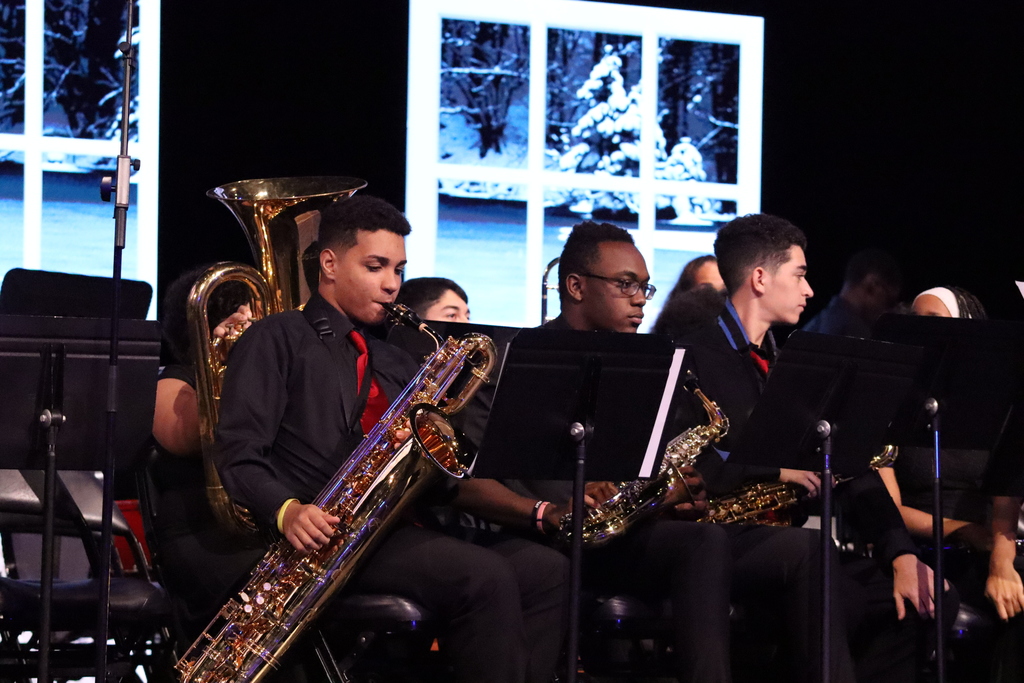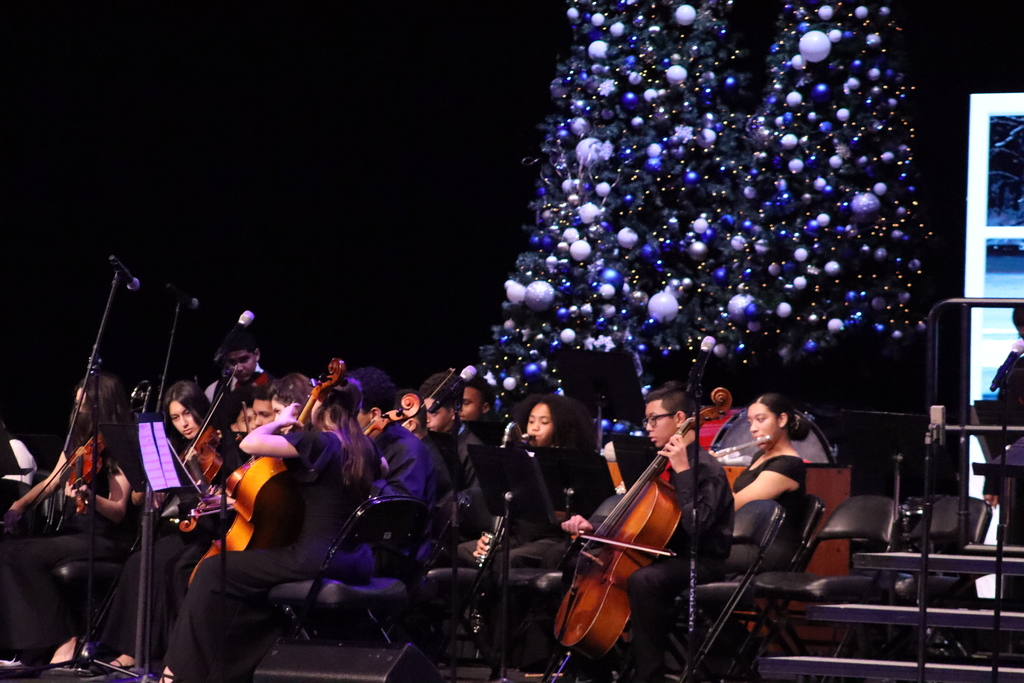 We have 11 middle and high school students from our sister school in South Korea visiting FCA for a week! Our 1st international group since before Covid! We are so excited to welcome these students to the Lion family for the week! #fcalions #fcaorlando #lionsoffca #iamalion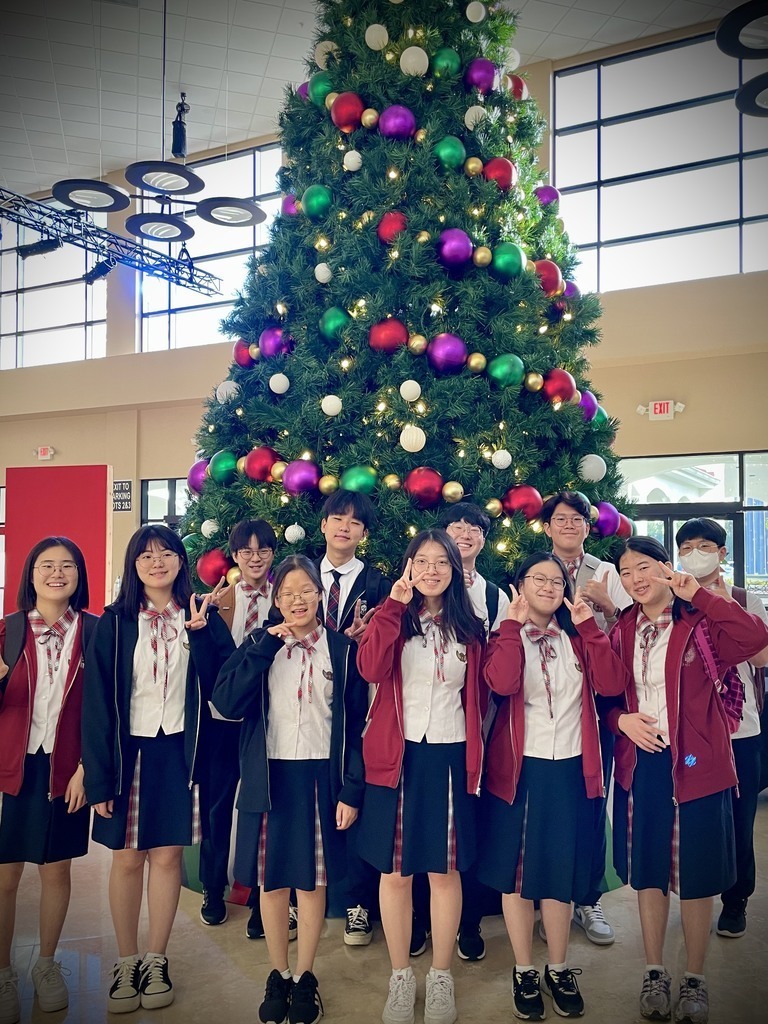 Winter Worship and Jesus Jingles are coming your way TOMORROW night! Join us for our Elementary Christmas Concert at 7:00 pm! And if you haven't had a moment to grab all your Christmas gifts, you can shop at the Holiday Shop hosted by the class of 2023.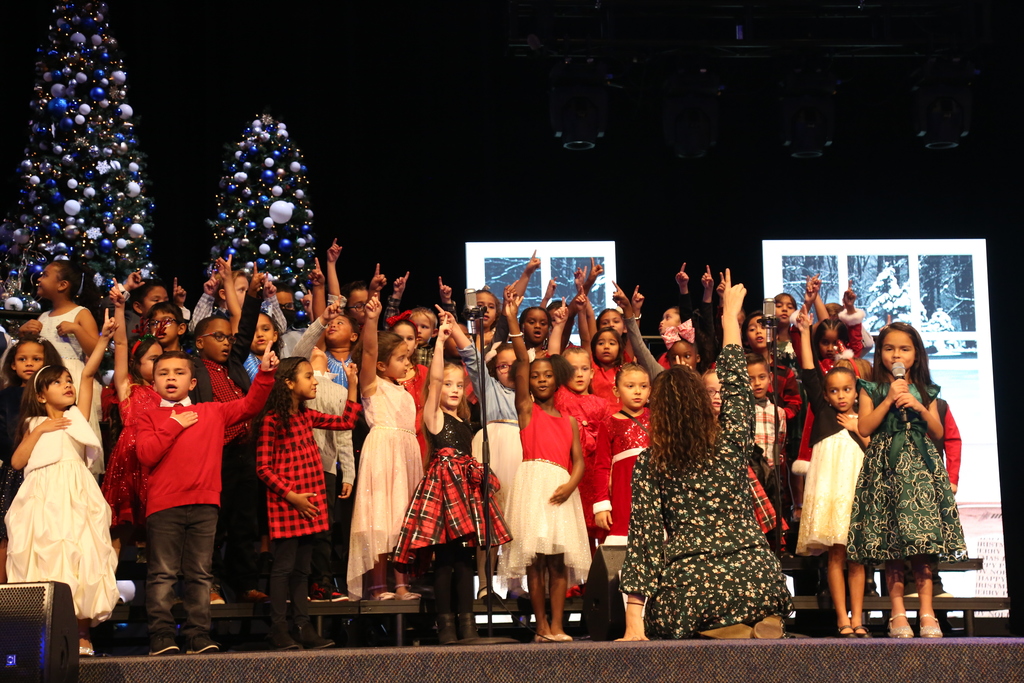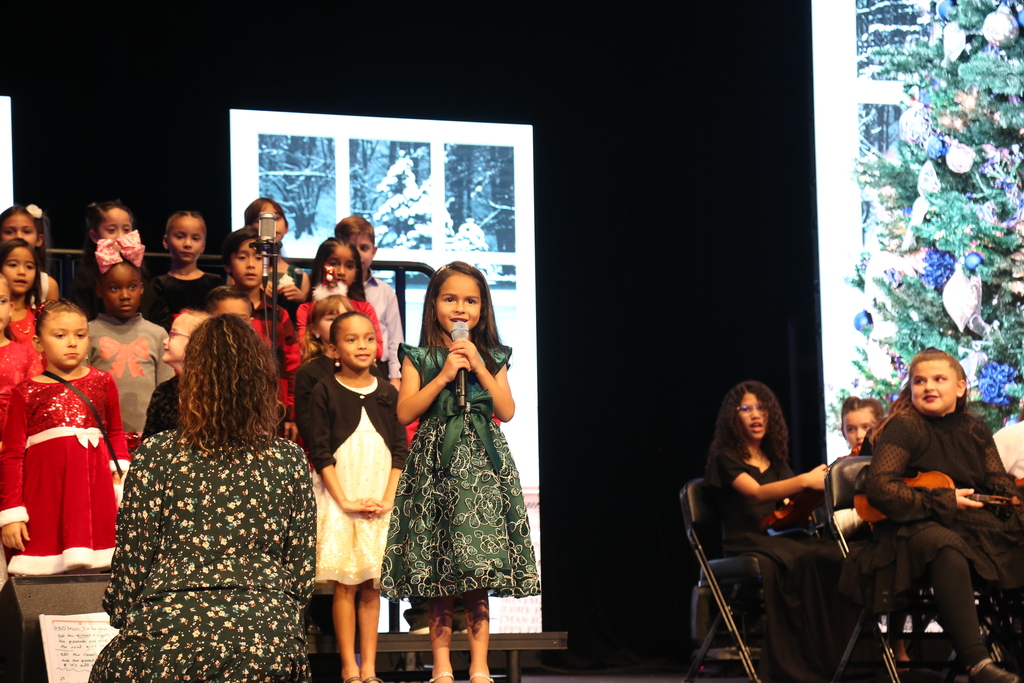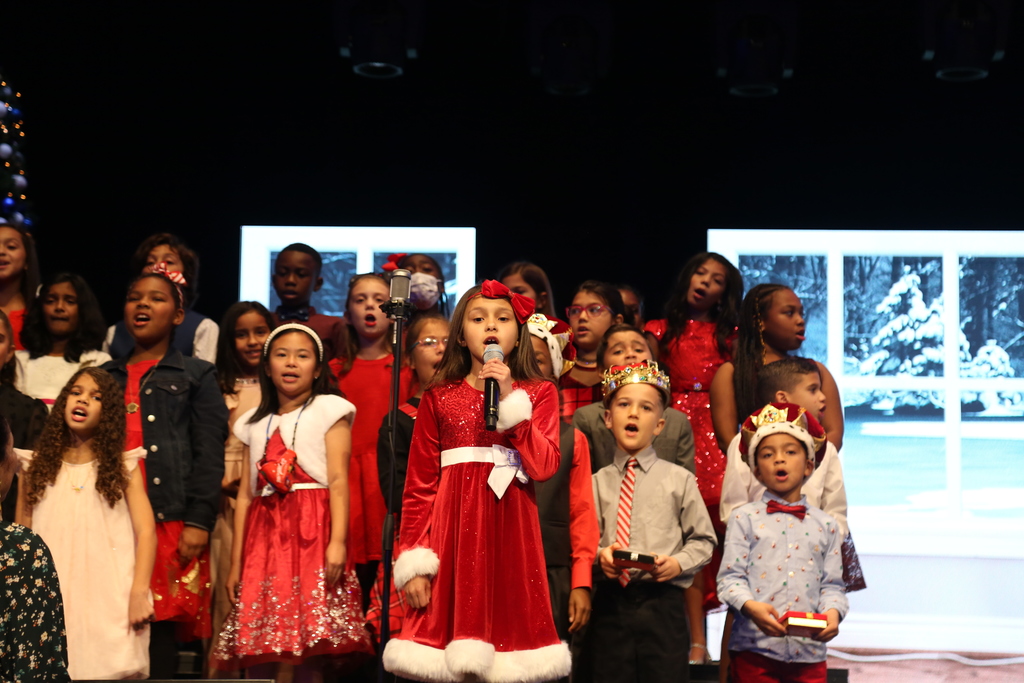 Our Men's JV & Varsity Basketball teams and our Women's Varsity Basketball team will all take on Forest Lake at HOME starting at 4:30 tomorrow night! We are calling for a BLACKOUT, so wear all your black FCA gear to the game!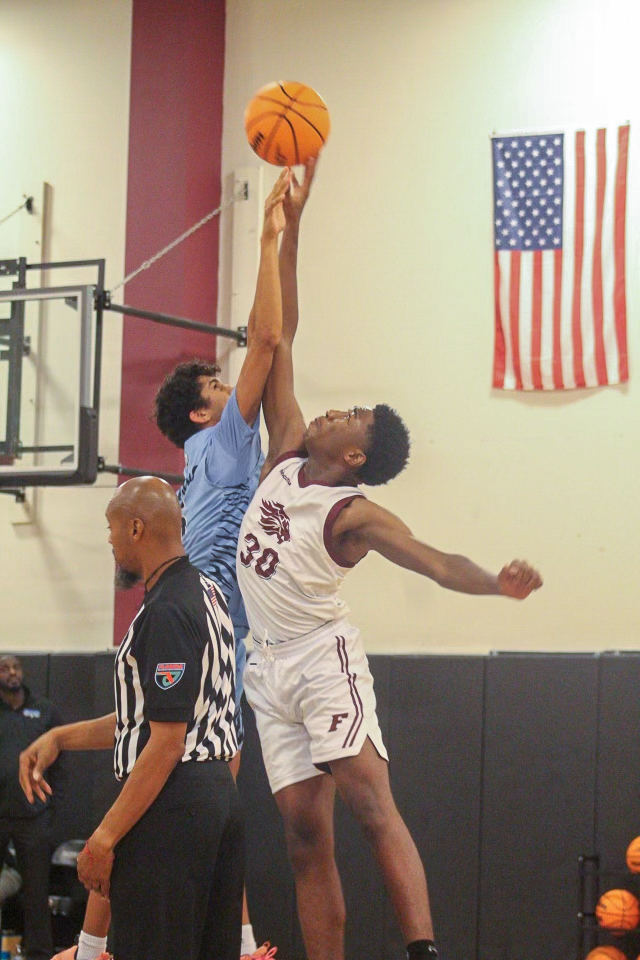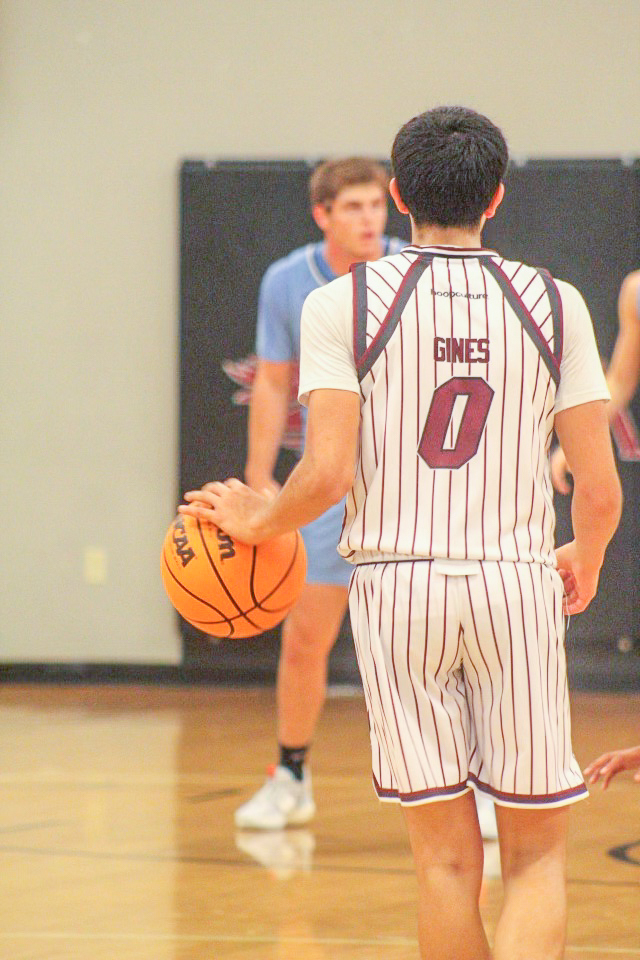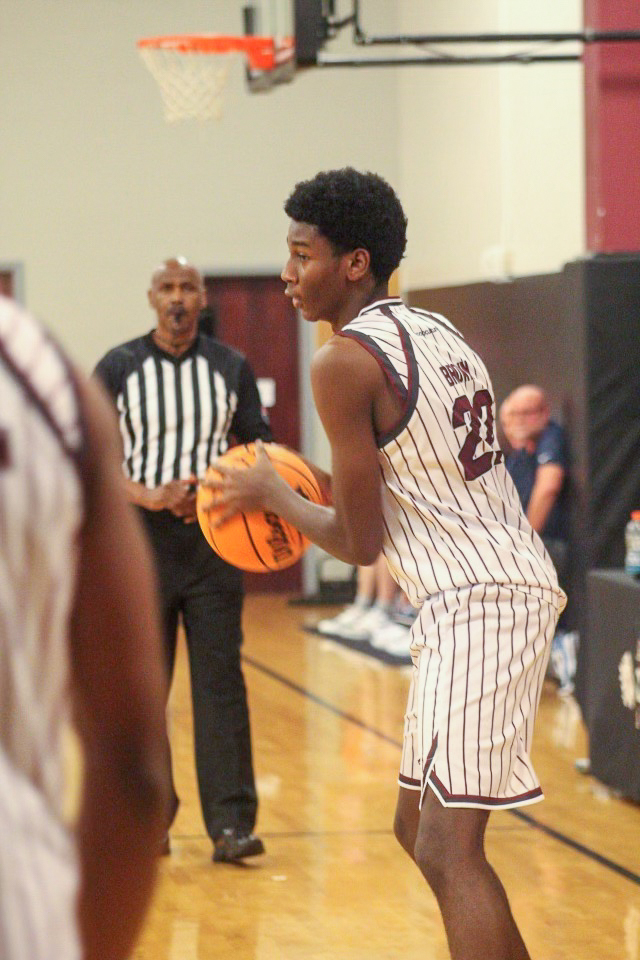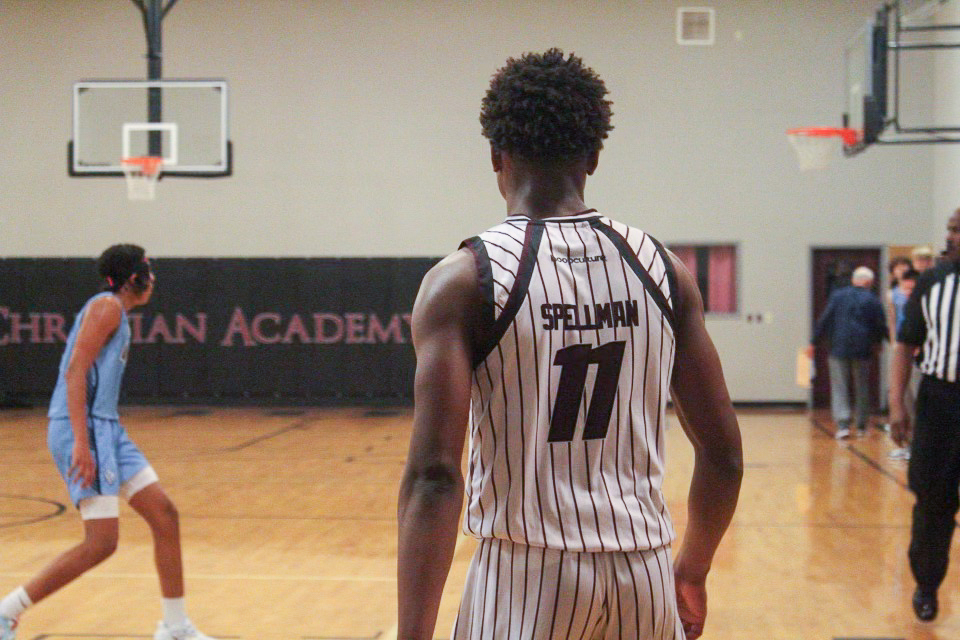 Today is LAST DAY for $200 discount on Europe 2024 trip! Use promo code Travel2R. 8th-12th graders, parents, alumni & staff are all welcome! This would make an incredible Christmas present! See details to register & make payments on the Explorica website at
http://www.explorica.com/Rumbaugh-2274
.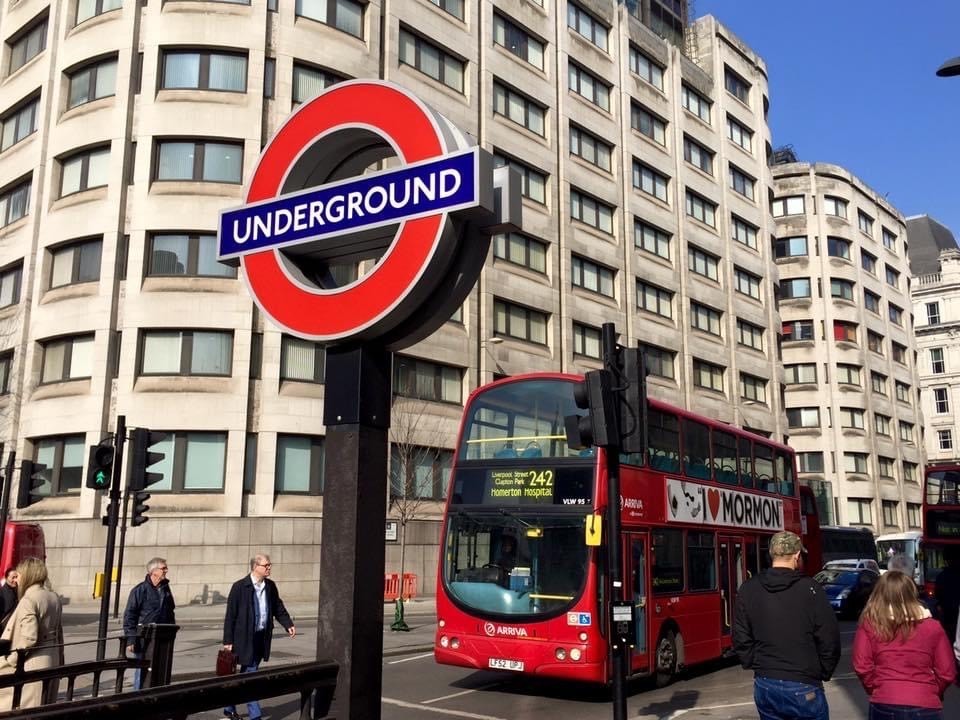 Our Mens Basketball team has their first HOME GAME tomorrow night (Tuesday, Nov 29). Both the JV and Varsity teams will take on Foundation Academy in the FCA gym. JV begins at 6 and Varsity will hit the court at 7:30 pm! We can't wait to see you there! Let's go Lions!