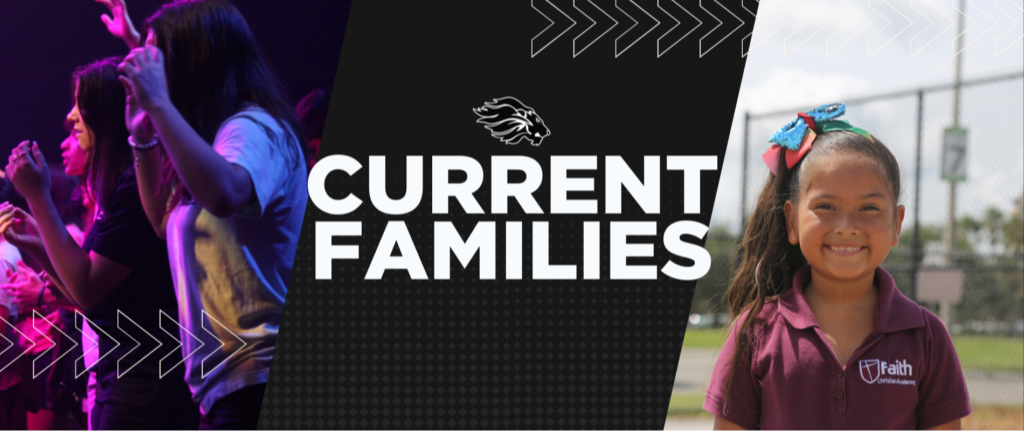 School Supplies & Information
MEDICATION & HEALTH FORMS
Scholarship Award Submission
Did you know? If you are using your child's scholarship for an eligible private school direct billing, the school does not need a copy of your student's Award Letter! Your school simply needs the awarded student's "Award ID" which can be found by following the steps.
Step-Up screenshots Instructions:
1. Click on the "My Students" tab within your EMA account.
2. Click on "View" next to your student's name.
3. Save as a PDF, JPEG, PNG, or take a Screenshot.
**The file MUST include the entire screen with both sections: "Student Details" and "Scholarship Status".
Please follow these steps to submit your Award ID # and Status:
Step-Up Award Submissions: Screenshots must include your student's Name, Award ID #, and Status showing "Awarded" to provide to FCA. Please click below to upload your file.
or
AAA Award Submissions: To submit AAA award letter, please click below to upload your student(s) scholarship award letter for the 2023-2024 school year.