We are excited to offer the FCA 2023 Lions Camp to provide a summer full of fun activities and trips for your students.
The fee for Lions Camp includes daily on-campus activities, field trips, one Lions Camp T-shirt, daily lunches, and a daily afternoon snack.
For the 2023 Summer Camp season, we will not be accepting students on a weekly basis as we have in the past. This year we will be instituting a full-season camp registration process only. Read through the information below to learn more about our options.
Please follow the application process listed below as soon as possible to secure childcare for the summer!
If your child has a 504, IEP, or doctor's diagnosis, please fill out the Summer Camp Evaluation Form before filling out the other documents.
We look forward to having your child attend Lions Camp and creating lasting memories this summer. Please feel free to email us with any questions at summercamp@fcalions.org.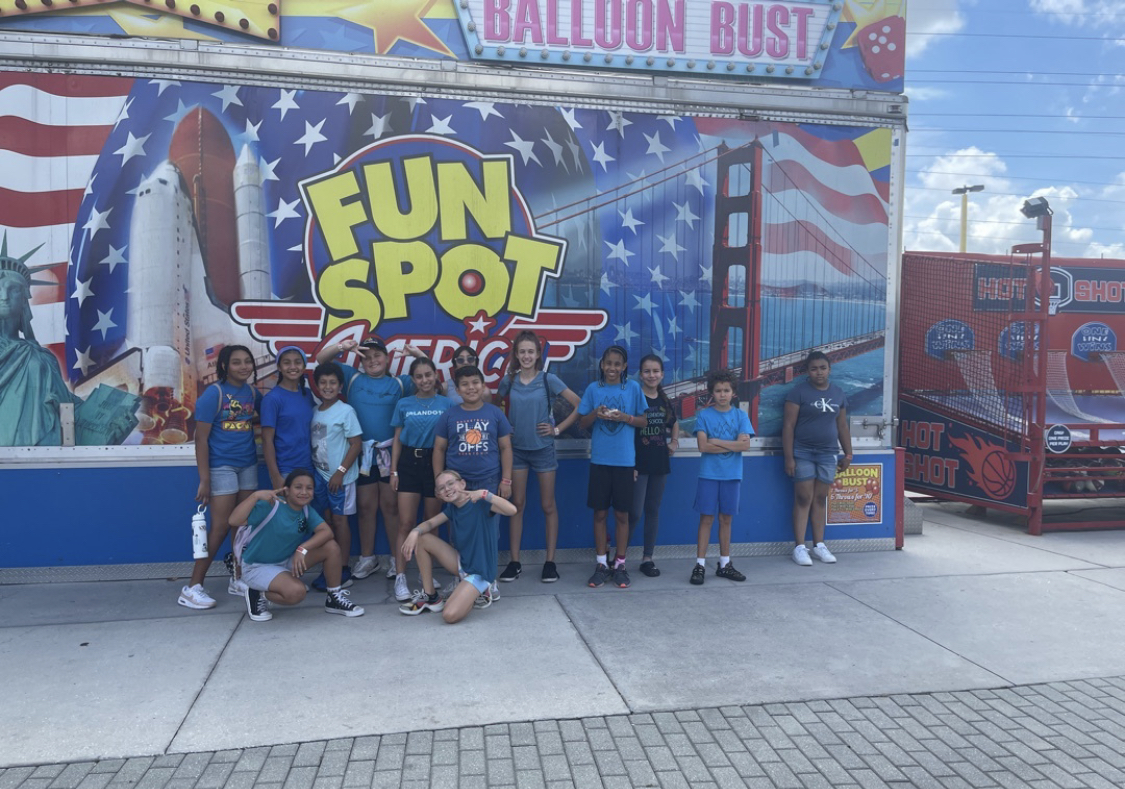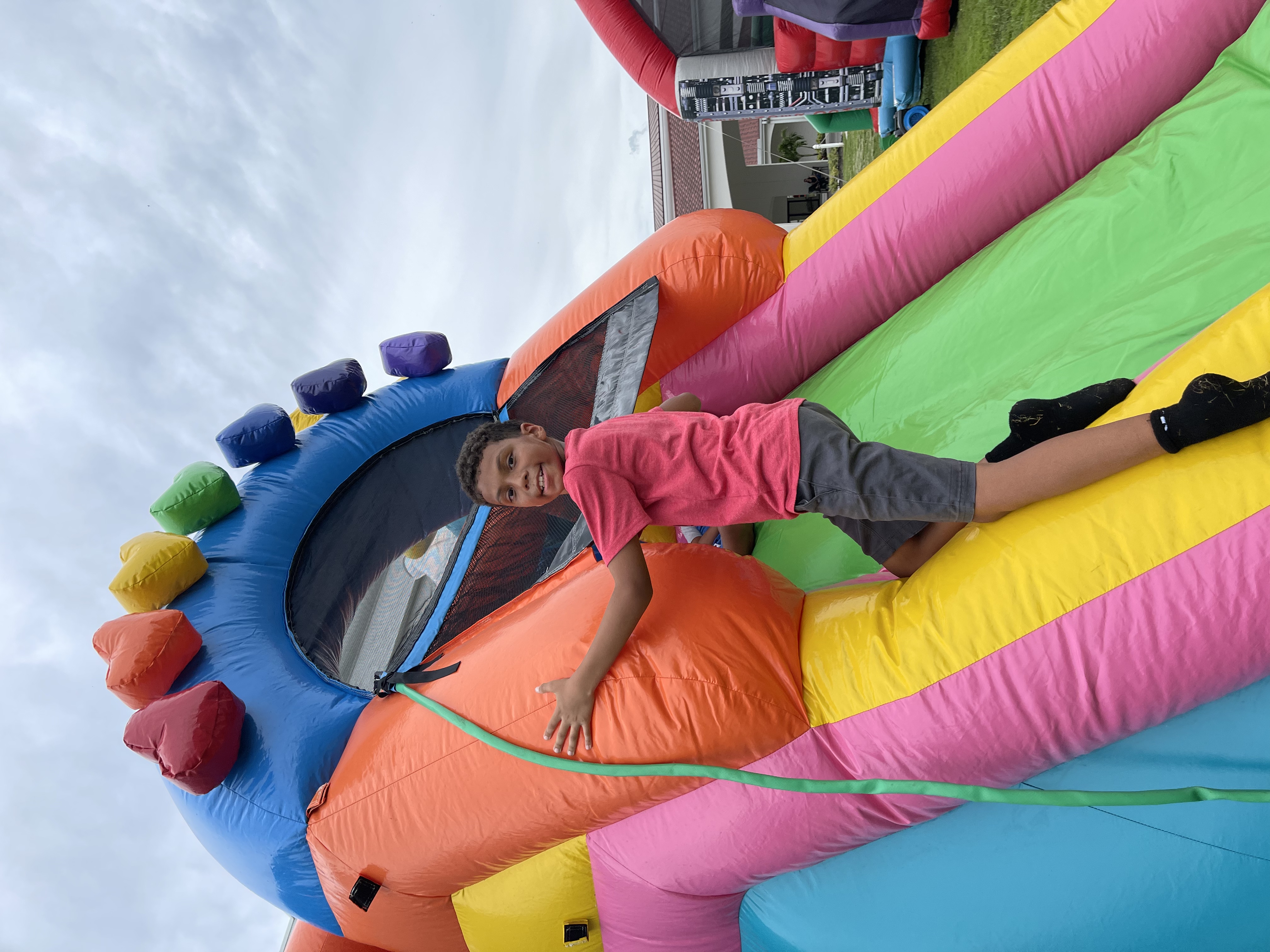 Please note that we will not be admitting students weekly, they must be enrolled for the entire summer to participate in camp this year.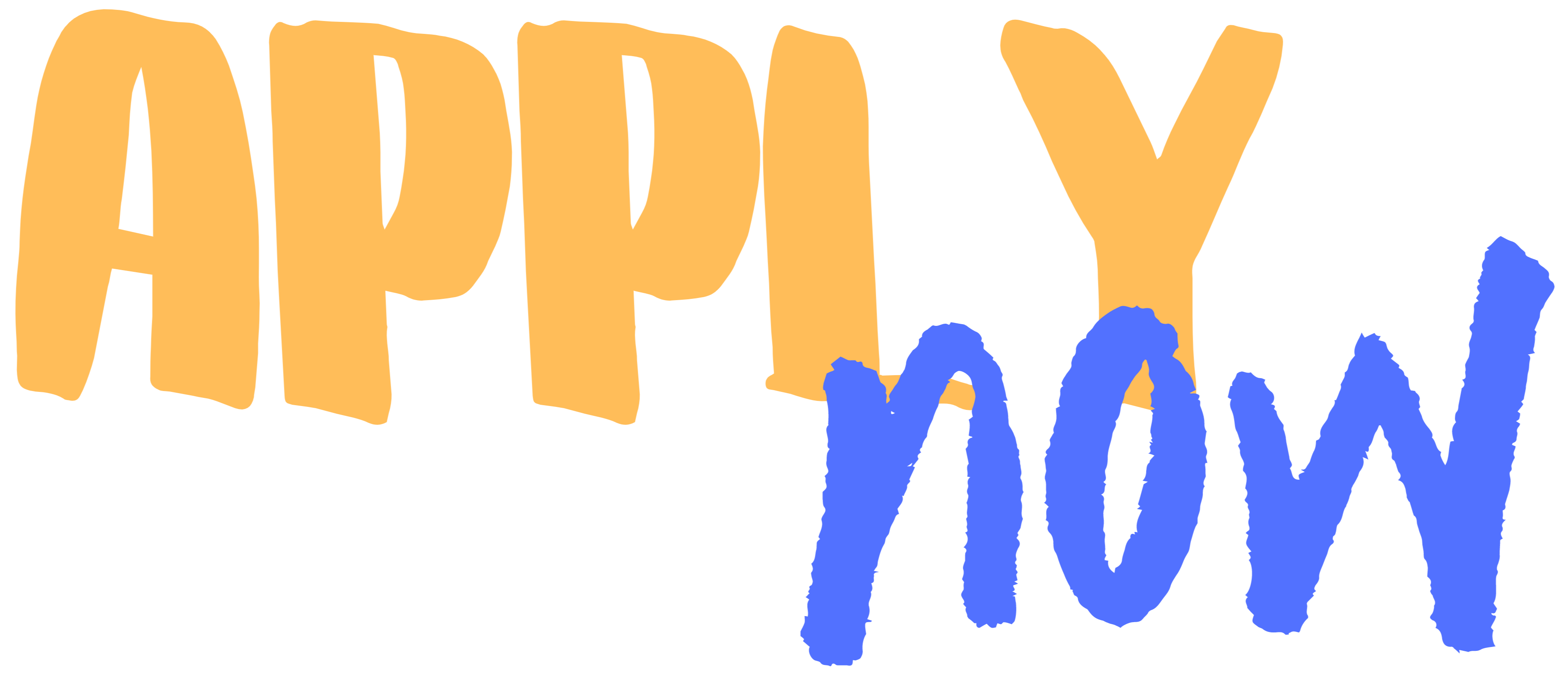 At this time, Summer Camp is at capacity. Please email us below for more info on openings.
Application steps must be completed for EACH CHILD you wish to enroll in summer camp.
STEP 1
Click the "Begin Registration" link below.
**If your child has a 504, IEP, or doctor diagnosis, please make sure you fill out the Evaluation Form before completing any other registration documents.
STEP 2
Read through the information and when you are ready to enroll your student, click "Register Now" on the last page of the document
STEP 3
Complete registration through Brightwheel for each child.
(if your child attended last year, you will only need to update the information within the new application)

STEP 4
Lions Camp staff will email you the Signed Document paperwork for you to sign digitally. Enrollment will NOT be finalized until we receive that paperwork, so please complete it in a timely manner.
STEP 5
Invoice sent- payment is due upon receipt to guarantee your spot.